2021-07-25 - 09:50
Kaspersky Endpoint Security for Business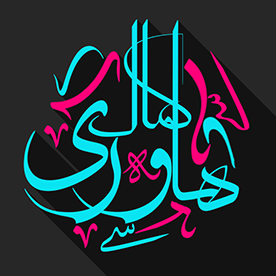 Hawre Kamal
The best security makes life easier, not harder, for overworked IT departments. If your business is growing fast, or is in the throes of digital transformation, the chances are that resources are continuously overstretched.
Kaspersky Endpoint Security is the world's most tested, most awarded security system powered by next-generation technologies to protect all your endpoints – and the data on them. Protects your most valuable business assets like your data, your reputation and your business process continuity.
Choose an endpoint product that delivers instant protection and is ready to scale when you need it
The best enterprise-grade security solution for organizations with mixed infrastructures and an IT department

Streamlines adoption of integrated solutions to defend your business with EDR and an automated Sandbox



Maximizes the number of incidents mitigated automatically, without increasing your personnel costs



Prevents employees from exposing your business, and themselves, to an attack



Scales easily, securing diverse environments and platforms.