Microsoft 365 will provide your organization with the right solutions and tools to be productive, reduce cost and stay secured, and Microsoft 365 is able to achieve that by bringing together three different offers into a single package. Whether you want to connect with family and friends, learn remotely, or collaborate with your team, there's a Microsoft 365 plan to meet your needs. Get modern with Windows 10 and Office 365 and kept up to date because you are always working on latest software version.

1. Upgrading from (for example Windows 7) to Windows 10 or refreshing with new Windows 10 devices.
2. Moving from perpetual Office to the rich client apps of Office 365 and IT teams adopting a "stay current" process utilizing Windows and Office servicing to deploy regular security and feature updates.

This combination provides the most productive and most secure computing experience for users while lowering total cost of ownership for the organization… all while reducing complexity for IT teams.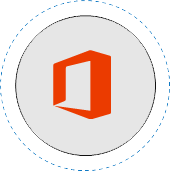 Office suite as part of Microsoft 365
Get modern with Windows 10 and Office 365, kept up-to-date.
Office 365 helps you access your email, important documents, contacts, and calendar on nearly any device from almost anywhere. It frees you to work where and when you choose, allowing you to respond to important requests right away, no matter where you are. Because you can use your mobile device to access email and documents, you won't have to hurry back to the office. When traveling, you can access your email and even edit online documents from most popular web browsers.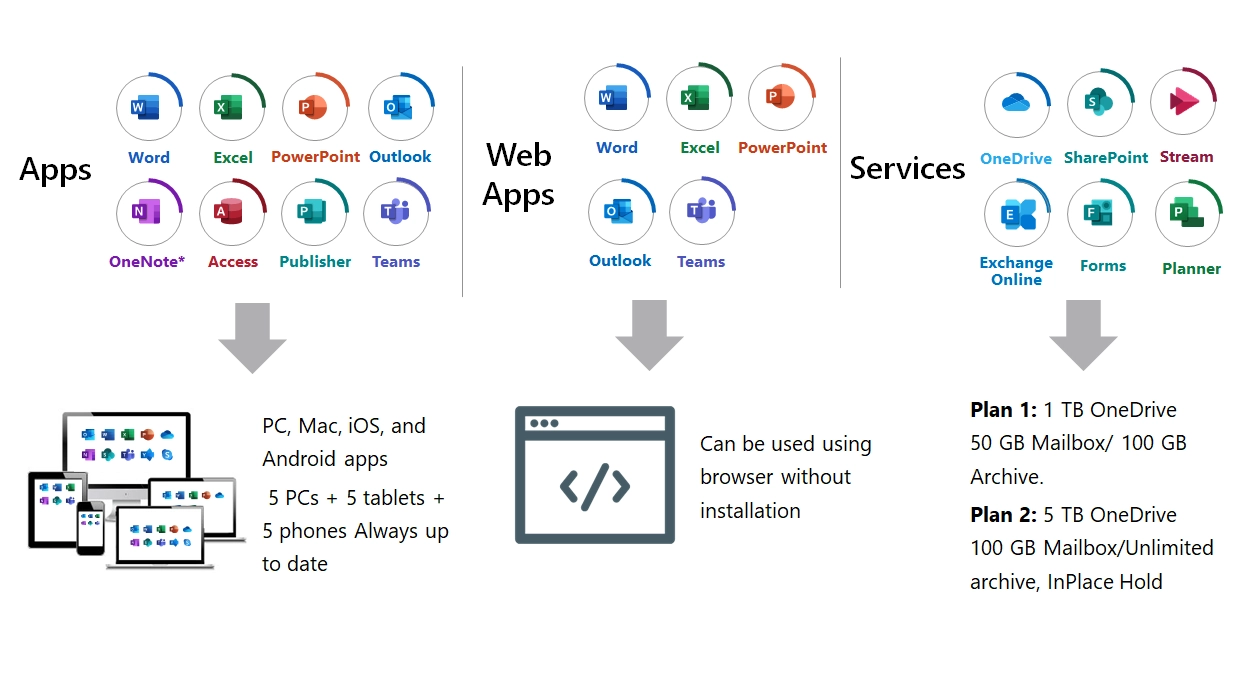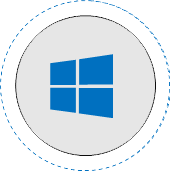 Windows 10
Windows 10 simplifies identity, device, and application management so you can focus on your business. With intuitive control over your IT infrastructure, your business can be ready for anything.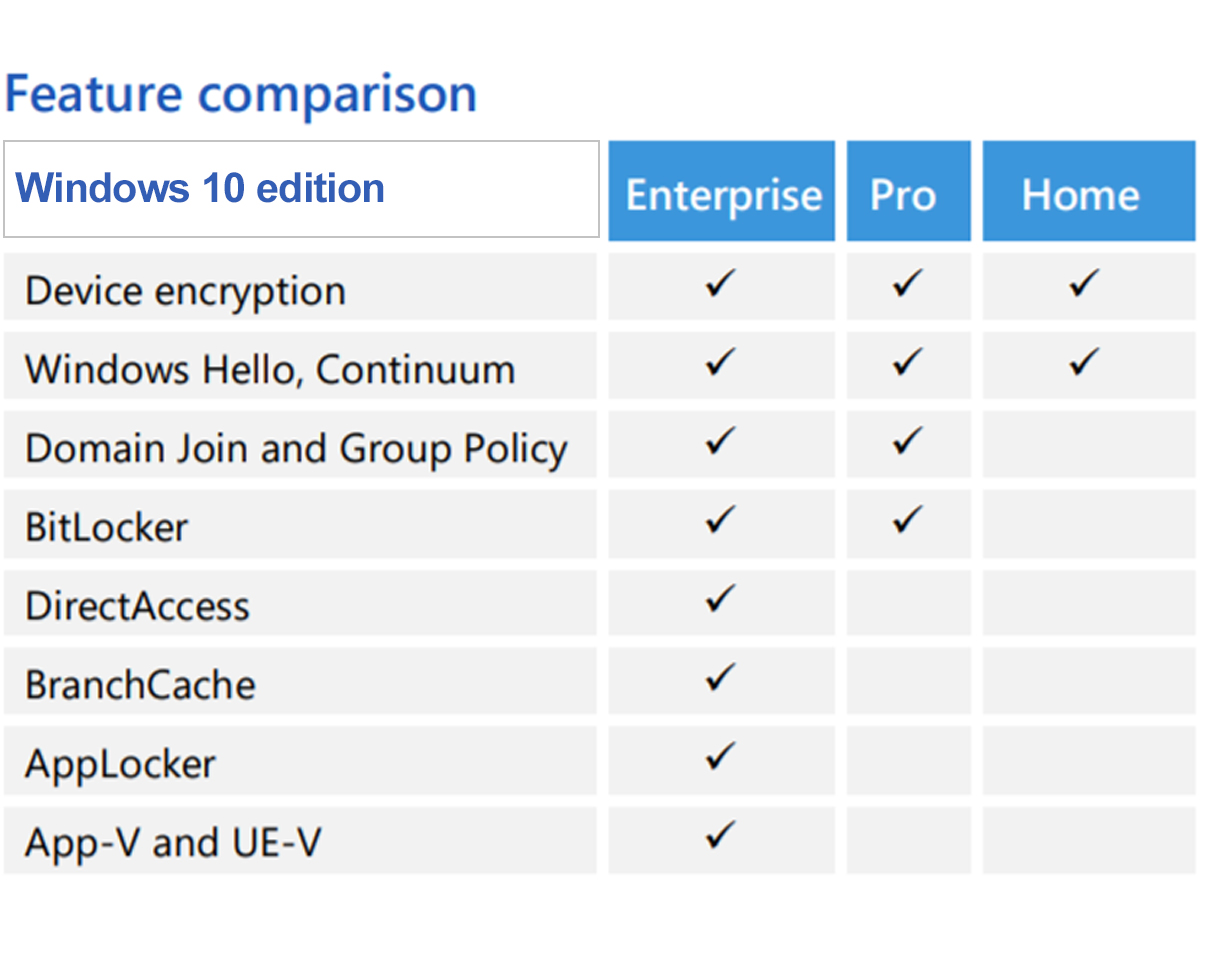 A complete, intelligent solutionto empower employees to be creative and work together, securely.
Get Windows 10: