2020-06-11 - 08:29
Comparison between website hosting with GoDaddy and Microsoft Azure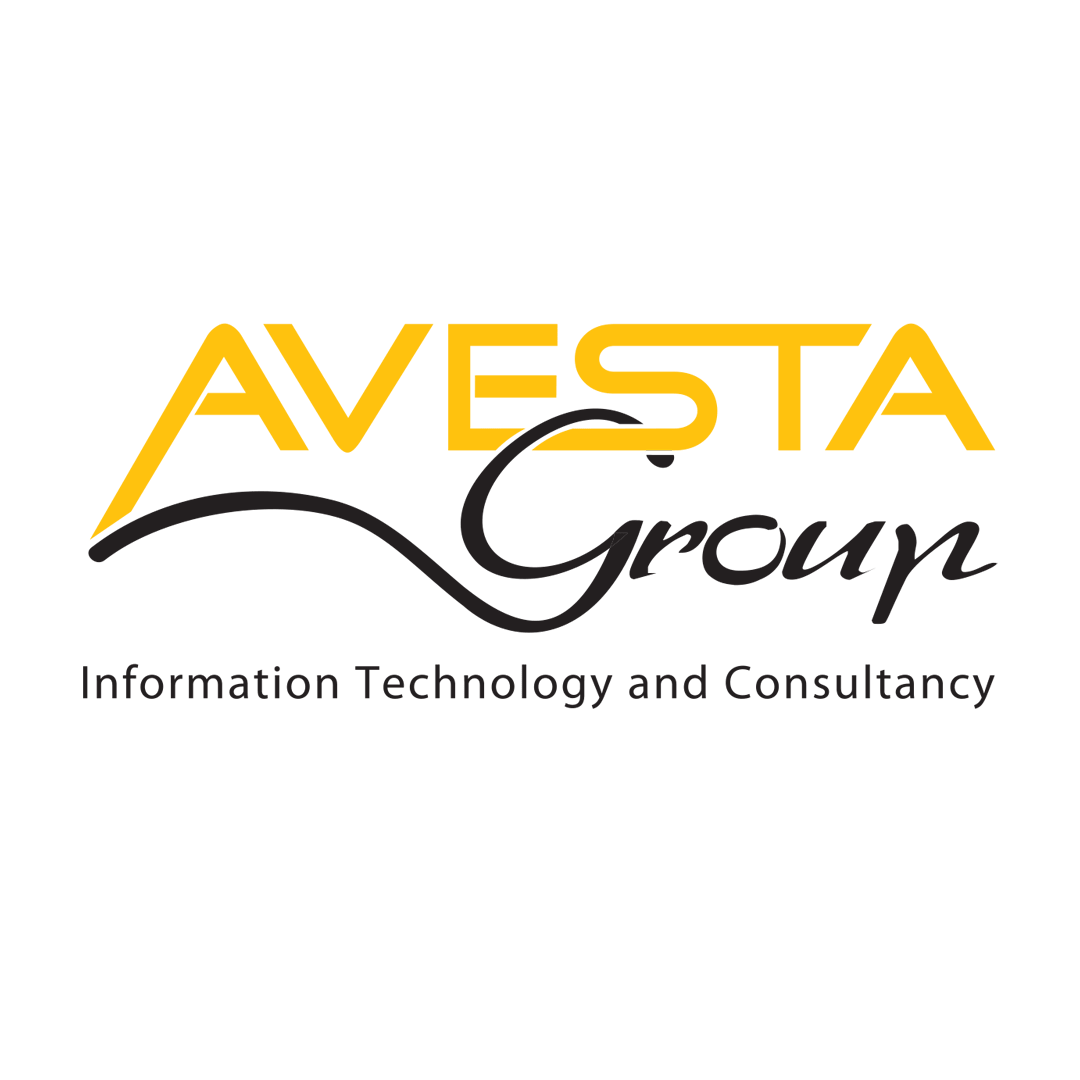 Avesta
GoDaddy is an American company that works in domain registration and web hosting business. It is well known by having cheap shared hosting packages, starting from $0.99 per month. They have many customers worldwide.
Microsoft Azure is a cloud service created by Microsoft for hosting, testing, deploying, and managing applications through giant managed datacenters.
There are many people wondering which service is best for hosting their websites. It is hard to compare between Microsoft Azure and GoDaddy as Microsoft Azure is not only a web hosting service, it has a wide range of services; however, we can make summarized comparison in terms of website hosting in this article.
GoDaddy provides hosting service to small and medium sized businesses. They use classical virtual machines (infrastructure as a Service IaaS) and Shared hosting, while Microsoft Azure has (Platform as a service PaaS) plus the Advanced Scalable Virtual machine (IaaS).


GoDaddy Virtual Machines have no scalability. If you need to scale up your virtual machine you need to ask the support team to upgrade your resources (CPU, Ram, Disk space) or sometimes you need to migrate your data to a new machine. So, if there is sudden traffic to your website which consumes more resource than you have, your website will go down. While Microsoft Azure has Auto scale, you can scale up and scale out your machine by using schedules Scale or the Auto scale. For example, you can set a Scale when the CPU utilized by %90, another CPU Core will be added to your instance automatically or you can schedule to add the CPU or RAM during high traffic times.

GoDaddy Website hosting does not provide DDos attack protection, this is one of the weak points of GoDaddy. GoDaddy lost control of its services almost entirely after coming under attack by apparently Anonymous sources causing almost every one of its hosted websites to go offline, along with most of GoDaddy's email service and some of the domains registered through GoDaddy. Still they have problem with attacks. Attacks can easily make any GoDaddy website go down. For more info check this link.
Microsoft Azure has a strong protection agent attacks, Azure has built-in load balancers that will stave off most (if not all) DOS type attacks. Also, you can add third party firewalls inside Microsoft Data center such as F5, Barracuda, and Incapsula and Isolate your plan from the general Network for higher protection.

Microsoft Azure has more than 24 datacenters around the globe. The user is free to choose the data center to host his/her website, depending on their audience's location. Also, you can do multi-datacenter hosting by deploying your website to more than one datacenter using Azure traffic manager.
As there is no information about GoDaddy's data centers, where they are and how they work, you cannot do multi-location deployment.

GoDaddy is offering low price hosting but, in reality it is higher than other providers. For example, The Economy package of Virtual machine costs $17.99/month. When you look below that price, it shows $29.99/month upon renewal. While Microsoft Azure gives same specifications less than that.