2023-02-19 - 10:55
an Introduction to the Lenovo Laptops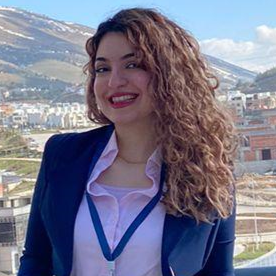 Shaklin Allaf
Lenovo is one of the top computer brands with its diversity in models, each giving the best solution to its user's needs. and not just that, Microsoft has a partnership with Lenovo.
Lenovo divided its laptops into six categories (Families): ThinkPad, ThinkBook, IdeaPad, Yoga, Legion, and Chromebook, and most of them have different series, this blog will help you find the right laptop specifically for your needs.
To understand and read the Lenovo Model number you need to know:
The first part is the family name: ThinkPad, ThinkBook, IdeaPad, Yoga and etc... After the family, it is the series letter: T, X, X1… And the last part is the model number of the laptop: 7, 6,11… Also, there is an optional letter at the end of model no. which denotes a specialized function. First of all, when buying a new laptop, you should consider a number of points:

S suffix which refers to Slim Variation.

P suffix which refers to Powerful Variation.

I suffix which is added to the model with Lower specifications.

E suffix which is added to the model with Even Lower specifications.

U suffix refers to Ultrabook Variation.

T suffix refers to a Convertible laptop.
For example, Lenovo Yoga 11S is a Yoga series laptop whose model no. is 11 and S denotes that it's a slim notebook/tablet computer.
Now that we know how to read and understand the models let's introduce the Lenovo models:
Lenovo ThinkPad
ThinkPad is a line of business-oriented laptop computers and tablets it has an extra security option to encrypt files with a red TrackPoint dot in the center of the keyboard features that can make a laptop keyboard more comfortable by reducing hand movement.
Lenovo ThinkPad series includes: T series refers to something along the line of Thinness. X series: a series with a portable system for enterprise use. P series refers to a portable station or powerful. L series refers to Low cost. E series: refers to the budget line as Economical. C series: This is a series with productivity-rich features and powerful processing. 11e series: a series that is built for students. A series: a series that features an AMD processor.
Who is this product for?
is the ideal choice for business professionals.

for students of all grade levels.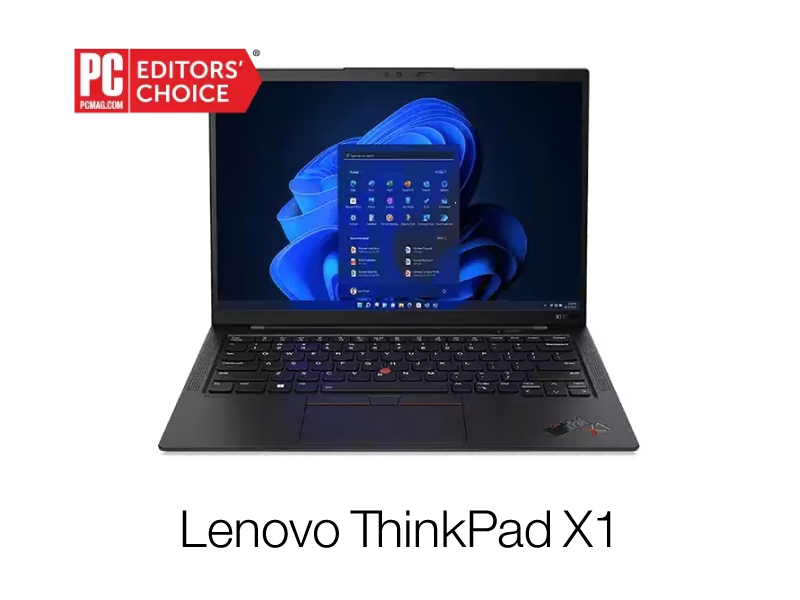 Lenovo ThinkBook
ThinkBook is a line of business-oriented laptop computers and tablets which means it is designed and intended for company use. It is intended for small organizations and freelancers and they are ideal if you don't have a fixed office location because it has an inch size of at most 15 inches you can take it anywhere with you.

Who is this product for?
For someone who wants a portable laptop.

for someone who needs a business laptop as a freelancer or a startup business owner.
Lenovo IdeaPad
A Lenovo IdeaPad Laptop is a series of state-of-the-art laptops which means it is a very modern model designed to make your work experience simple, convenient, and productive. The IdeaPad series has unique designs that can benefit users who are looking for durable, lightweight, high-performance laptops.
IdeaPad series are: IdeaPad 1 Series, IdeaPad Flex Series, IdeaPad 3 Series, IdeaPad Gaming Series, IdeaPad 5 Series, IdeaPad 7 Series, IdeaPad 9 Series.

Who is this product for?
For users who need laptops to manage everyday tasks.

is a budget-friendly option for those needing a personal or a school laptop.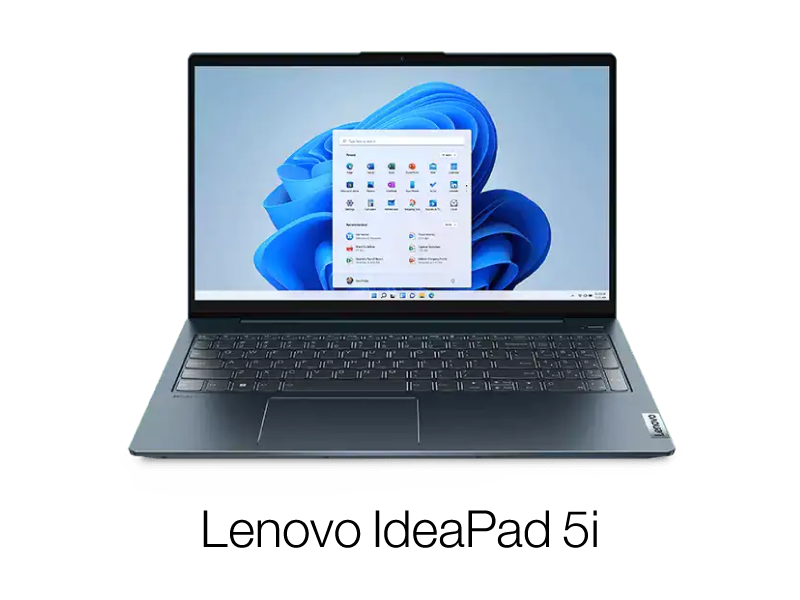 Lenovo Yoga
is a line of consumer-oriented laptop computers and tablets which means it has bright, glossy displays and keyboards.
It has 2-in-1 functionality, you can use the device in different modes, laptop mode, tent, and tablet mode. It also has the latest functions like a fingerprint scanner.
Who is this product for?
For doing office work.

For students for their schoolwork.

For anyone with a maximum of 15 hours of light productivity workload.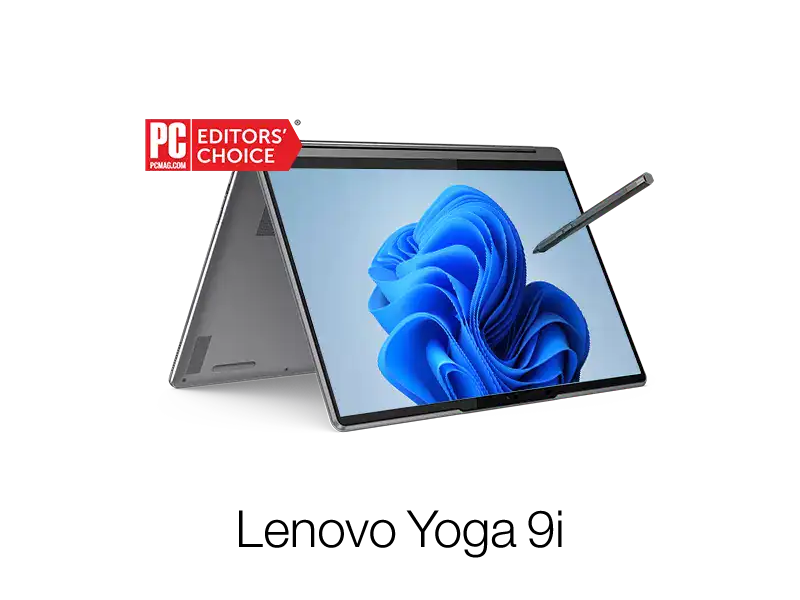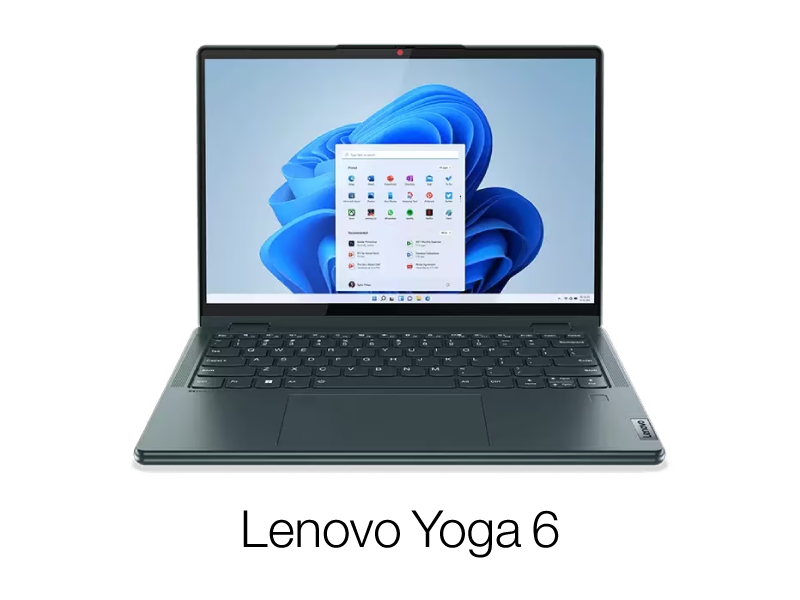 Lenovo legion
is a line of consumer-oriented laptops and desktop computers designed, also it is a growing community for gamers and programmers.
Lenovo Legion series: Legion Y series: offering a clean, compact, and competitive laptop. Legion 5 Series: offering performance options for gamers in a clean, minimalist design. Legion 7 series: devastation in a clean, portable package.
Who is this product for?
For anyone with a passion for gaming.

For anyone who wants an efficient laptop for coding.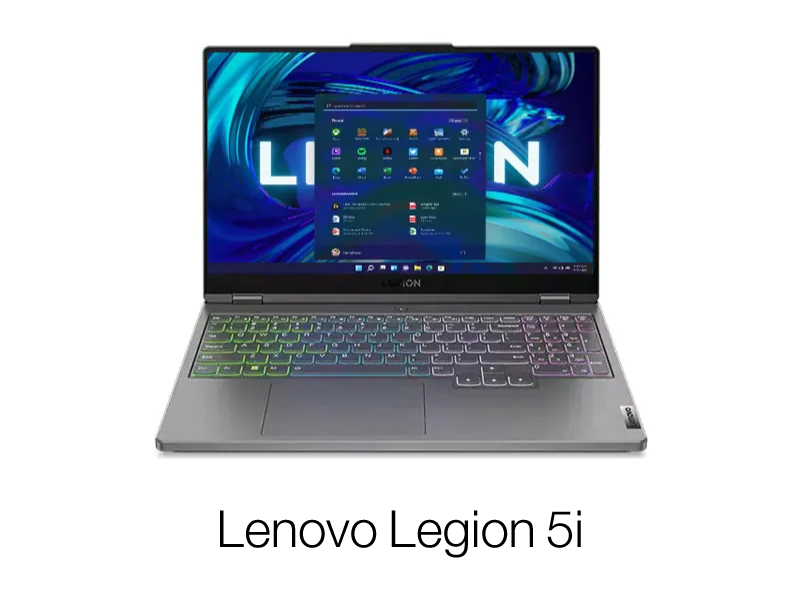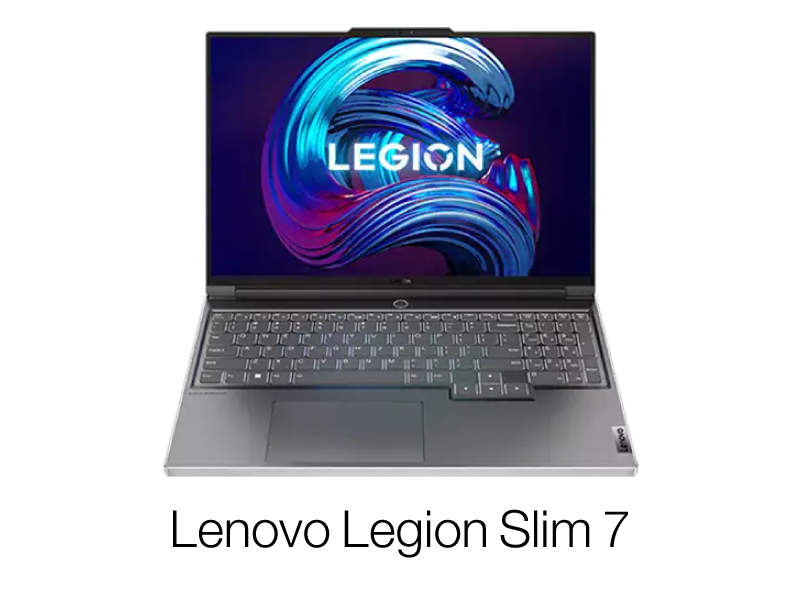 Lenovo Chromebook
From its name Chromebook, has a Chrome operating system that is designed to utilize online web applications and cloud storage.
Who is this product for?
For anyone who has web work.

Has limited hardware capability.
Avesta is an official Lenovo partner in Iraq, and Avesta can provide you with the best of Lenovo products that suit your business needs.