2022-05-18 - 12:57
Introducing Kaspersky Endpoint Security Cloud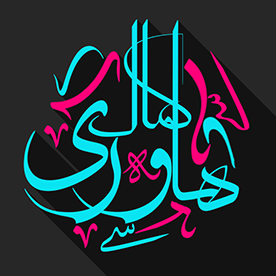 Hawre Kamal
Kaspersky Endpoint Security Cloud provides a single solution for all your organization's IT security needs. You can make sure your business is running smoothly while Kaspersky is blocking ransomware, file-less malware, zero-day attacks and other emerging threats. Kaspersky cloud-based approach means your users can work securely on any device, and collaborate safely online, at work or at home, from remote offices and in the field.

Ideal if you're aiming to: Employ a straightforward protection solution that secures your business anywhere and everywhere.



Business benefits:
Faster time to protection.


No capital investments.


Frees up your IT resources.


Pay as you go.


Outsourcing friendly.



Details for using this product:
Skills required = 1/5


Customization and scalability = 2/5


Level of investment = 1/5

Practical Applications

Protects your business effortlessly, without sacrificing IT resources, time, or budget.


Reduces IT costs and frees up resources by automating routine processes.


Supports safe cloud migration with Shadow IT discovery.


Ensuring the non-stop and continuity of your business by protecting all your devices whenever and wherever you are.


Supports protection for Microsoft Office 365.
Kaspersky Endpoint Security Cloud is all you need to protect Windows desktops and file servers, Mac OS devices, iOS and Android mobiles and even Microsoft Office 365 - just sign up for an account. Let Kaspersky block ransomware, file-less malware, zero-day attacks and other emerging threats while you focus on other aspects of your business.
With Kaspersky Endpoint Security Cloud you barely have to think about cybersecurity, leaving you free to focus on more important business. perfect for small & mid-size businesses.