2021-08-29 - 07:26
What is the difference between business & personal laptop?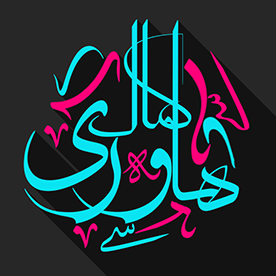 Hawre Kamal
You might have asked yourself what's the difference between a personal computer and a business computer when you want to buy a new computer?
What is the difference between laptops and computers that are published and sold in the name of business and personal?
When created, personal computers target many average users who don't work on their computers often and have a small average of work a day, but business computers are made for working for longer than personal computers.

Who's a business computer user?
A business computer created for people in the business world, for example a person or organization that needs a strong computer to work. These PCs and laptops are more expensive, and have higher quality, are more reliable, and work better than normal computers. A business PC is more expensive than a regular PC, which depends on what feature you're looking for and which model you choose. If you want a business PC or laptop with good storage, that can cost you more. For example, the Dell XPS 15 personal model is $300 cheaper than its business model.

Main differences:
Business laptops are last longer and sturdier: When vendors build a personal laptop, they assume that this user wants to upgrade the laptop frequently to go with the trend, so they don't design a very strong laptop for them. They expect them to use a laptop about 40 hours a week, but business laptops are designed to be used all day and for longer periods, because organizations don't want to upgrade laptops and hardware often.

Personal laptops are more beautiful and their designs are more unique: in terms of design, business laptops are beautiful now, but still personal laptops are more beautiful and unique than business laptops. The type of business laptop that increased recently is two-in-one business laptops (laptop and tablet at the same time) and Dell and Lenovo are leading companies in this field.

Business laptops have more options for managing and installing: Because businesses often don't buy one laptop alone, so these laptops have many management and installation options. Also In this field, Dell and Lenovo are leaders because they allow their customers to choose the features they intend to use from the processer, ram and battery to keyboard lights.

Business desktops are better and easier to manage by the IT team: Fingerprints are one of the features that have become a standard for business laptops in recent years but are less seen in personal laptops. Business laptops are also easier to manage and protect within the network of an organization and all laptops can be managed in one place.

Business laptops have more guarantees and services: Often, business laptops or computers have more guarantees than personal laptops because they are expected to work for longer. Business laptop services are also different from services available for personal laptops. Often, companies have different service lines for business computer users.

So, if you are planning to buy a laptop for your work, you should buy a business laptop, not personal, because if you buy a cheap laptop and it's not good enough for you work and this means you stop working and every hour you stop from working will cost you money.

Some options for business laptops from Dell and Lenovo brands, which Avesta Company is their official partner and can provide their original products for you.
- Lenovo ThinkPad X1 Carbon (Gen 9)
- Lenovo ThinkPad X1 Yoga (6th Gen, 2021)
- Dell Latitude 9420 2-in-1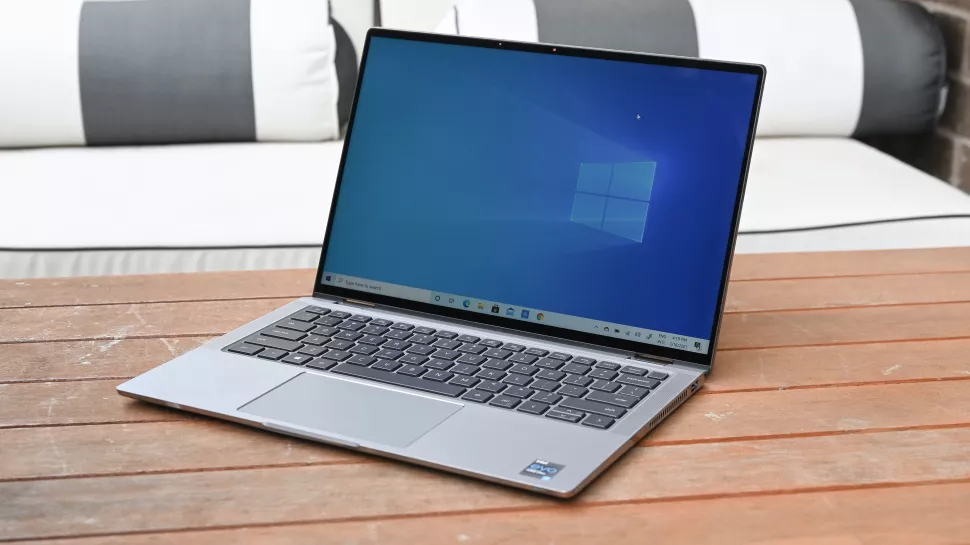 - Dell Latitude 7320 Detachable
- Dell Vostro 5490 Laptop
- Dell Latitude 3510 Laptop