2020-06-11 - 08:30
Avesta is the largest cloud provider in Iraq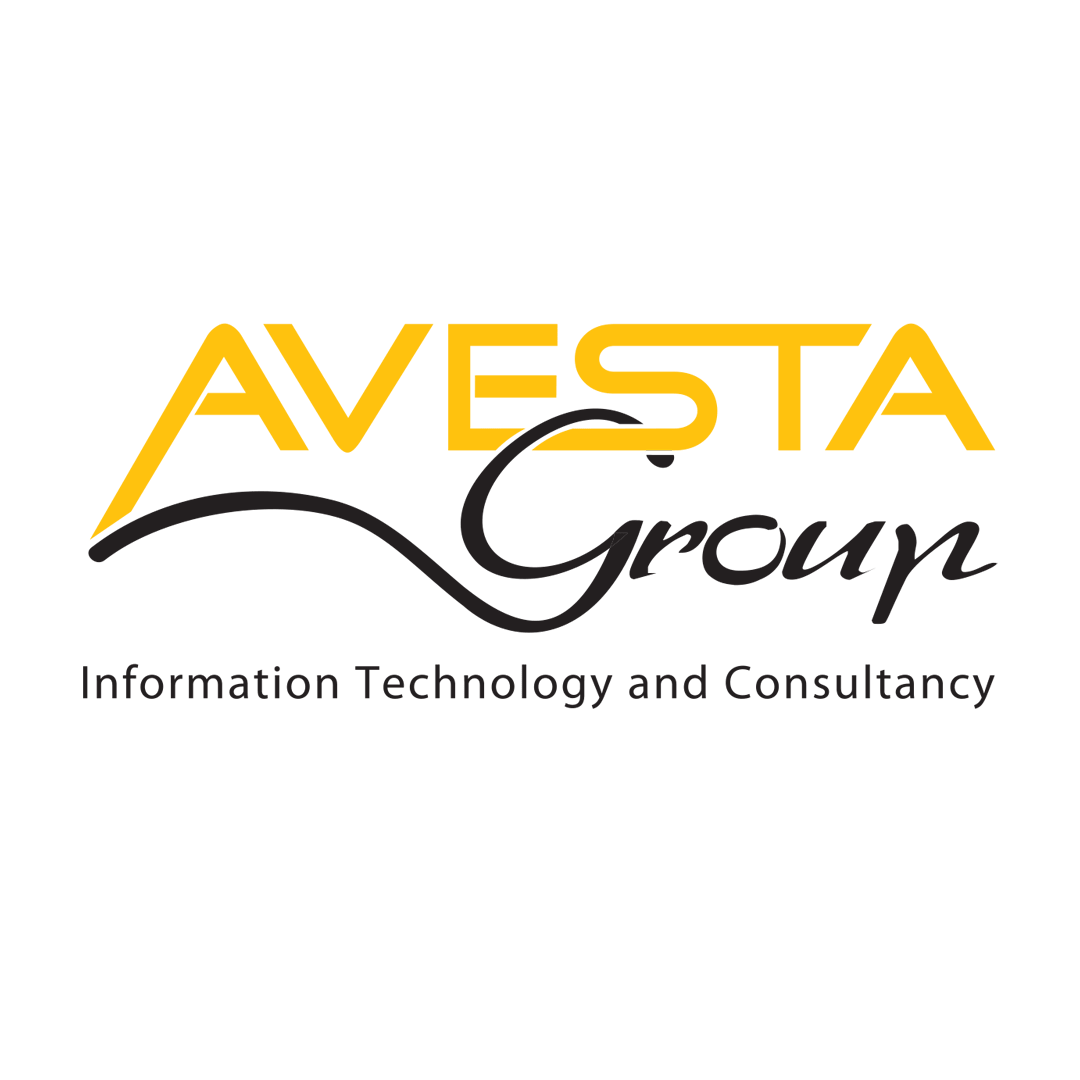 Avesta
Iraq's constant state of conflict didn't deter a group of young people from starting Avesta Group which is a techonlogy consulting firm in Iraq. They saw hope and opportunity, where most saw destruction.
Avesta delivered IT services to a growing number of clients including major oil and gas companies. It also migrated Iraqi presidency site to Azure. Furthermore, Iraq's three most visited sites are hosted on Azure, deployed and managed by Avesta company.
Through these successful stepping stones Avesta became the largest cloud provider in Iraq and won Microsoft "Country Partner of the Year" in 2015 and 2016.
Avesta managed to do this by recognizing potential of local talent in the region, educating his team with Microsoft cloud technologies and apprenticeships, scaling its workforce with the help of Microsoft Azure, and by leveraging the Microsoft Partner Network to become profitable in the cloud.
The success of Avesta group relied on adapting to the region's unique challenges like scarcity of knowledgeable workers, low IT awareness, limited access to internet, rampant theft of computers and equipment, and ongoing safety concerns.
Avesta is a shining example of community empowerment through digital transformation. Avesta's success extended beyond its balance sheet. It empowered women to work in IT, built a modern workforce, established cyber security through the cloud, educated businesses about the possibilities of IT and digitized the country.