2021-06-20 - 11:55
Windows 11 leaked images and new features
Microsoft officially reveal's the next generation of Windows on June 24th at 6:00 PM, The Redmond-based software unveils the "next generation of Windows" at a virtual event. We were already confident that the new operating system from Redmond would be called Windows 11, but after the company's plans prematurely leaked a full build version of the Windows 11, Which at first some screenshots were first published at Chinese site Baidu, then, the entire Windows 11 operating system has appeared in several websites to download. Windows 11 comes with a new complete user interface, start menu, as well as many more features.
this is what Windows 11 User Interface and start menu look like:

Microsoft is bringing redesigned new centered start menu which looks very familiar, File Explorer, and Taskbar design with a modern look and some new features, animations, iconography, sounds, and refreshed app designs. Sun Valley will also introduce new features like widgets, improved window snapping, the folder icons are more playful and colorful with many more improvement. this is example of Windows 11 Widget Section.
Also all the important stuff of Windows 10 is still there, don't worry about that:
Windows 11 file explorer comes with brand new icon: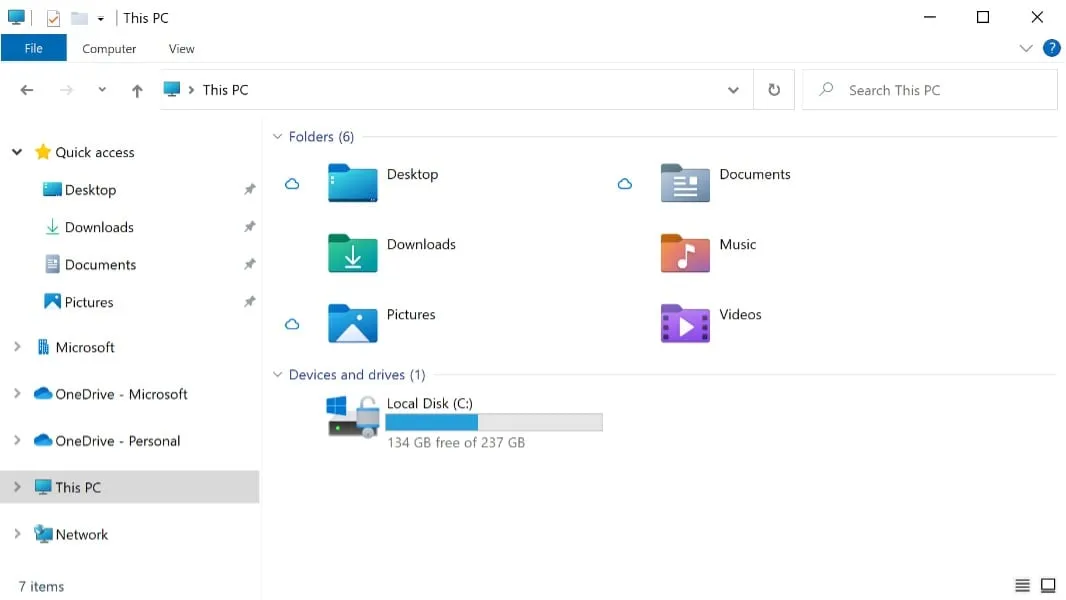 Windows 11 also includes snapping control which can be accessed by hovering hover the maximize button on the application. They're the modern equivalent of the cascade windows feature that's been around for a long time in previous operating systems. The new snapping control allows you to quickly snap windows to the side of your screen or arrange them in groups on your screen.
Windows 11 finally changes things up with a new suite of sounds. The sounds cover a lot of frequent tasks, and it's really refreshing after sitting through five years of the same system noises.