2021-02-02 - 12:27
Avesta Group chooses Acronis for a channel-friendly, scalable solution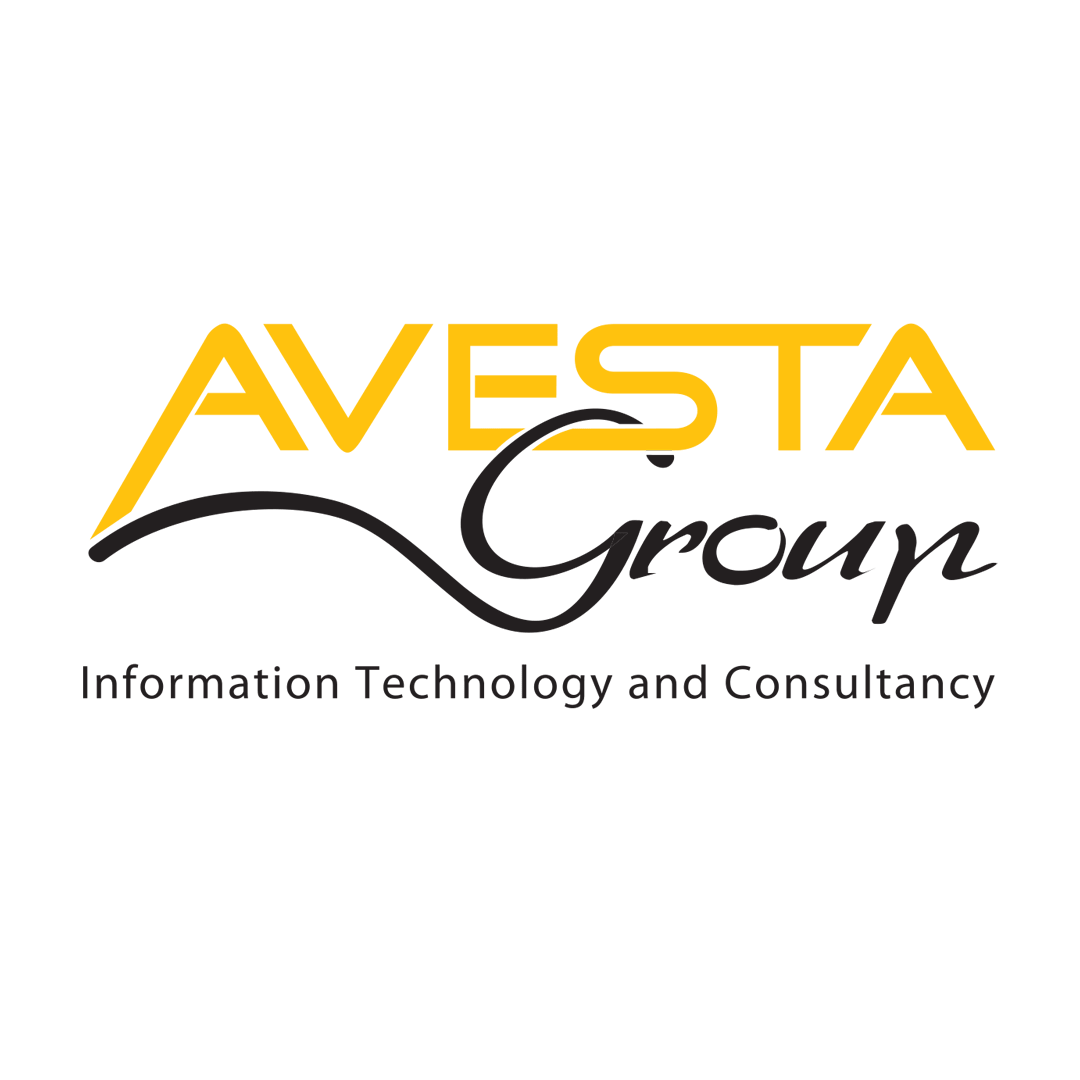 Avesta
Avesta Group was incorporated in 2007 and formed to address the IT needs of small and medium businesses in the KRG region of Iraq. As an MSP, the company needed a scalable and reliable solution. Built for the channel, Acronis provided right right technical solution along with flexible commercial terms enabling Avesta to profitably grow.
Avesta Group has a number of business lines including software, hardware, web and application design and development, help-desk support, professional services, and managed cloud services such as Azure and Microsoft 365.
We are using Acronis Cyber Cloud to protect 15 physical servers, 8 virtual machines and over 5 TB of data. In the future, we plan to implement Acronis Disaster Recovery solutions to expand the scope of our current usage.
Avesta had worked with other backup software, As a managed services provider, we needed a channel-friendly solution that was scalable and reliable. Acronis provided us with a centralized management console for our admins as well as for clients to self-serve basic tasks.
Acronis provided several pricing models and tiers for perpetual products and monthly and annual subscriptions that are flexible and scalable. As such, partnering with Acronis was profitable immediately.
To see our case study Click here.