2020-01-13 - 02:21
What is Microsoft competency?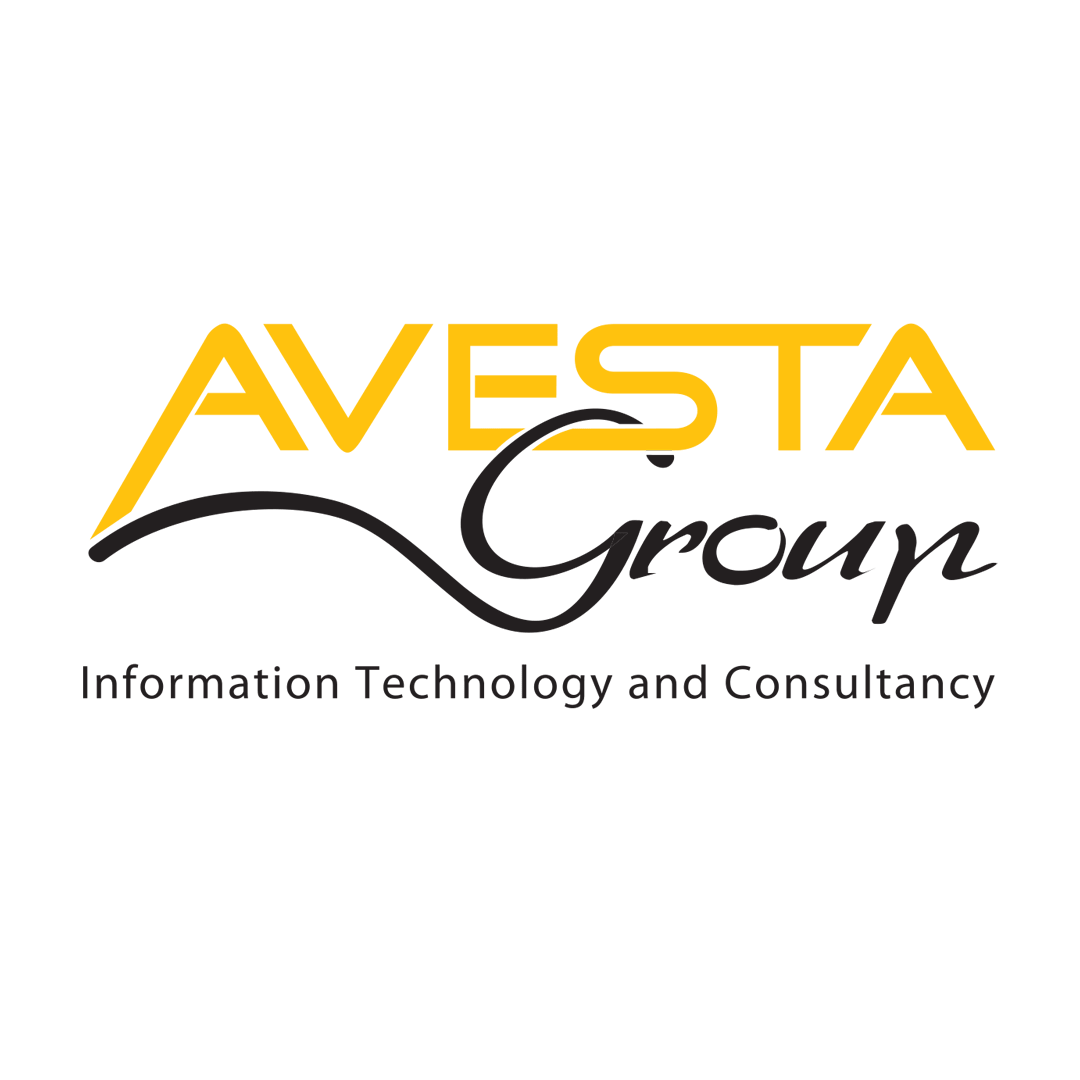 Avesta
You may have seen this statement in our website "Avesta Group holds three Gold competencies and six silver ones from Microsoft". Or you may have seen in other places that a company has a number of Microsoft competencies and that some of them are gold, some silver. If you ever wonder what does it mean to have a Microsoft competency, you're in the right place. In this article we try to unfold that mystery.
As defined by Microsoft:
A Microsoft gold or silver competency can help set a company apart from the competition by demonstrating a specific, proven skill set to its customers. Because Microsoft competencies are aligned with how customers actually buy, customers can easily identify a company's capabilities and expertise.

Levels of Competencies
Microsoft offers two levels of competencies based on a company's proficiency and specialization in various areas.
Silver: The silver competency is awarded to companies that have demonstrated the highest, most specialized ability and commitment in a specific business solution area. Microsoft recognizes them for offering best-in-class solutions to customers and for undergoing a rigorous, auditable approval process. Earning a silver competency places a business among the top 5% of Microsoft partners worldwide.
Gold: The gold competency, and highest Microsoft certification, is awarded to companies that have demonstrated high-level expertise and a specialized, proven skill set in a given technology or service area. Microsoft recognizes these partners for their exceptional commitment to strengthening customer relationships by offering effective, innovative business solutions. These businesses are among only 1% of Microsoft partners worldwide that have attained this outstanding degree of proficiency.

So what does it take to earn a gold or silver competency?
Microsoft requires a rigorous process for partner companies to earn competencies. On a high level, companies must demonstrate:
Skill: Employ a minimum number of Microsoft Certified Professionals (MCPs)
Proficiency: Pass in-depth certification exams developed by Microsoft
Experience: Demonstrate real-world successes with at least five years in business
References: Provide customer references and projects verified by Microsoft
Benefits of having a Microsoft Partner as your IT provider:
Highly Trained – Masters of Microsoft tools and technologies
Expertise – Offer several areas of technical expertise in leading disciplines
Support – Access to 24x7x365 additional support from Microsoft
Experience – Gained through conducting similar projects over many years of service
The health of your IT infrastructure can reflect the health of your business. Make sure that you have only the most certified engineers handling your critical infrastructure to keep your business running smoothly.