Windows 11 is designed for hybrid work.
Windows 11 is powerful for employees and Consistent for IT teams. with providing Security for all users. Intuitive, personalized experiences in Windows 11 help users create and collaborate with ease. With Windows 11 for business, IT gains efficiency with familiar tools and cloud management. And you can work confidently anywhere protected by the most secure Windows yet.
Amazing Features that available in Windows 11: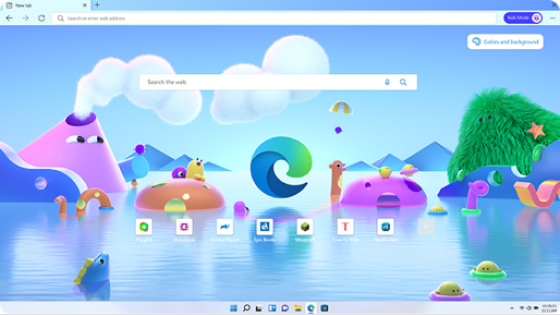 Microsoft Edge
The fast, fun, and secure browser.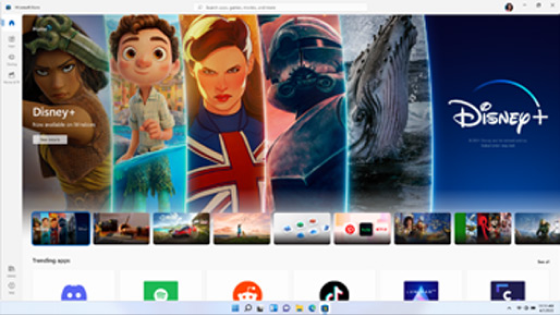 Microsoft Store
New Microsoft Store that featuring new functionality and more apps.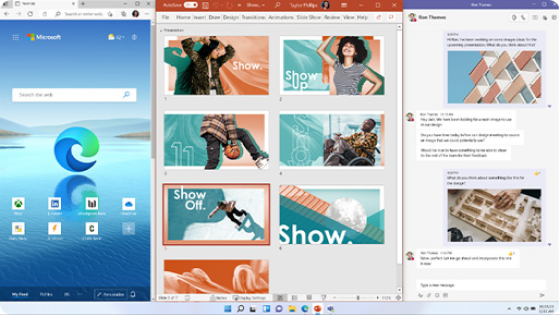 Snap Layouts
With pre-configured snap layouts Arrange your open windows into perfect grids.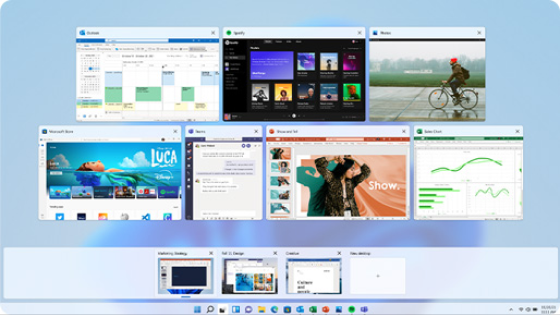 Desktops
For better organization create custom desktops for each project that you can access from your taskbar.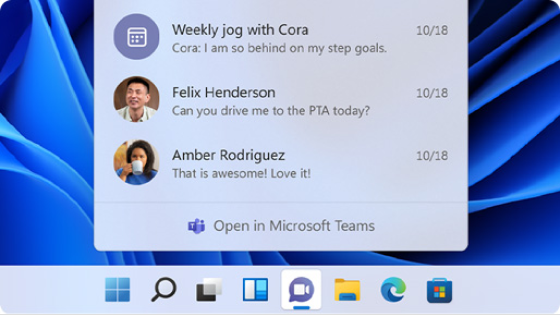 Microsoft Teams
Reach anyone right from your desktop with the build-in Microsoft Teams.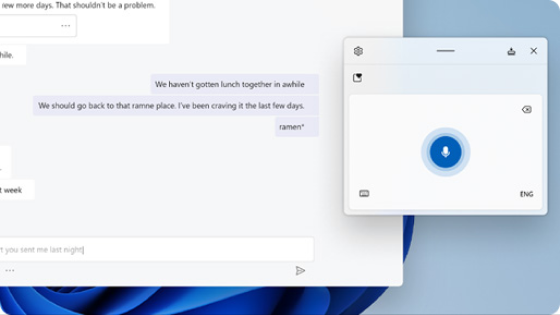 Touch, Pen, Voice
Express yourself in the way you do best. get a more effortless, natural experience with touch, pen, voice, and gesture.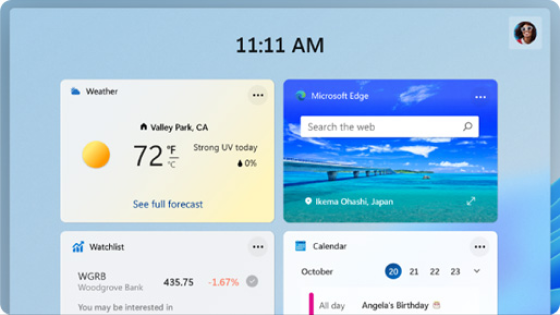 Widgets
Find the things that matter to you faster, and in one place.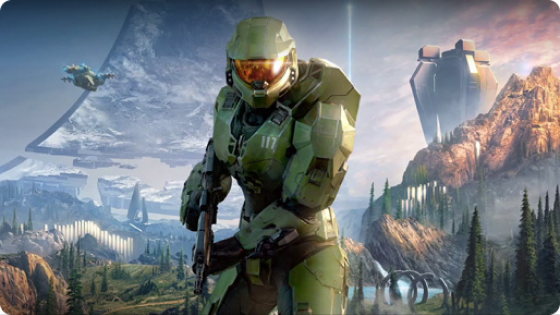 Gaming
Experience epic and immersive graphics.
Windows 11 Editions:
Windows 11 is available in three editions Windows 11 Home, Windows 11 Pro, Windows 11 Enterprise. Windows 11 is build for better Business management and deployment with Enterprise-grade encryption. and cloud management that enables work from anywhere. Windows 11 is just what businesses need.
| Feature | Windows 11 Home | Windows 11 Pro |
| --- | --- | --- |
| Delivery Optimization | | |
| Express Updates | | |
| Assigned Access | | |
| Dynamic Provisioning | | |
| Enterprise State Roaming with Azure | | |
| Group Policy | | |
| Windows Update for Business | | |
| Kiosk mode setup | | |
| Mobile Device Management | | |
| Microsoft Store for Business | | |
| Support for Active Directory | | |
| Support for Azure Active Directory | | |
| Cloud Managed Updates | | |
| Windows Auto-Pilot | | |
Windows 11 Enterprise:
Best productivity and collaboration experiences, Industry-leading security from chip to cloud, Simplicity and lowest total cost of ownership.

Get the most secure Windows yet
Elevate your protection with virtualization-based security and hypervisor-protected code integrity on by default.

Forget about passwords
Go passwordless using convenient, secure, multifactor, authentication with Windows Hello for Business.

Enable remote work
Ship users a company-owned, automatically provisioned device that complies with corporate policy.

Manage from the cloud
Use cloud-based management and analytics to help deploy Windows 10 and Windows 11 side by side.

Move to Universal Print
Eliminate print servers and manage your printers from the cloud. Print securely from anywhere.

99% application compatibility
Have peace of mind knowing Windows 10 apps will work on Windows 11. App Assure helps remediate any app issues.
Get Windows 11: