Kaspersky
Avesta is a Kaspersky Gold Partner in Iraq that can offer broad security and manageability solution that is right for your business. Our certified team is ready to deploy, install Kaspersky product that your business need and provide after sale support.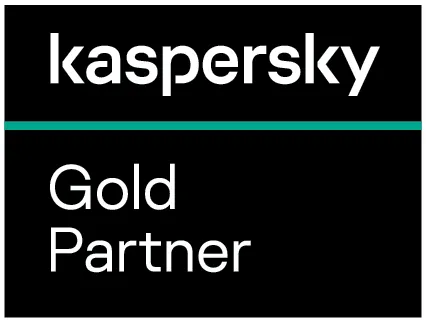 Avesta Company is a top Kaspersky partner and reseller in Iraq with the certified team by Kaspersky.
Kaspersky products include: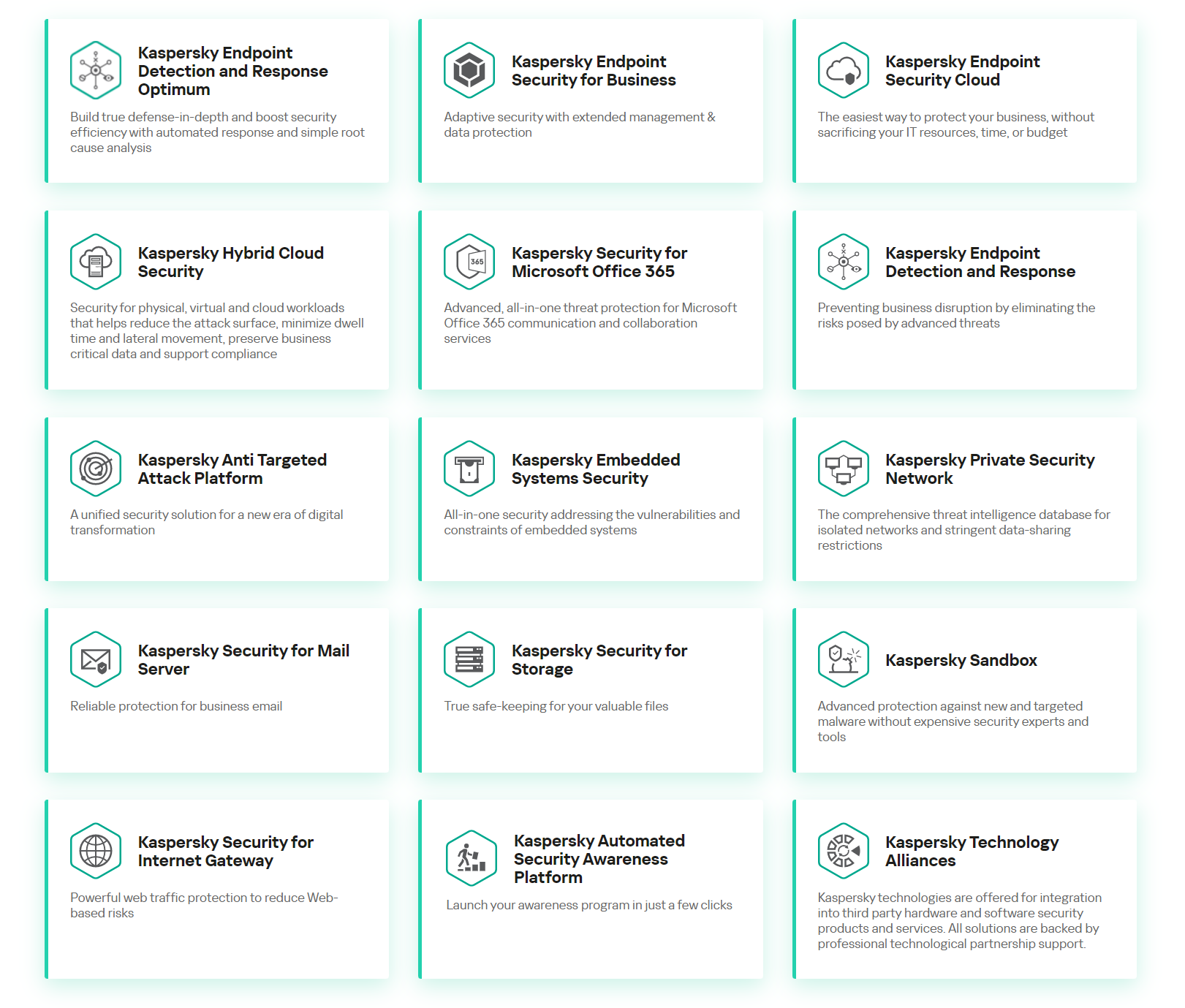 Why choose Kaspersky?
Kaspersky is tested, trusted, proven, recognized.